06/14/2022
Lake Erie Crushers Baseball Game
Networking, Buffet, Fireworks
Take me out to the Ballgame...
Just 9 days away!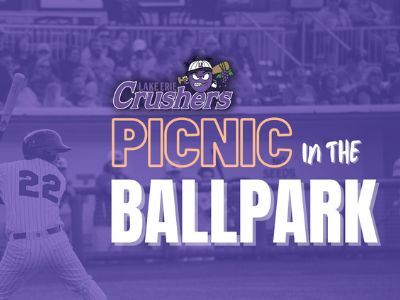 Join your local district at the Lake Erie Crusher's Game for fun, networking, all you can eat food and fireworks next Friday, August 26! CLICK HERE for more information. CAOM members only pay $20.00!
---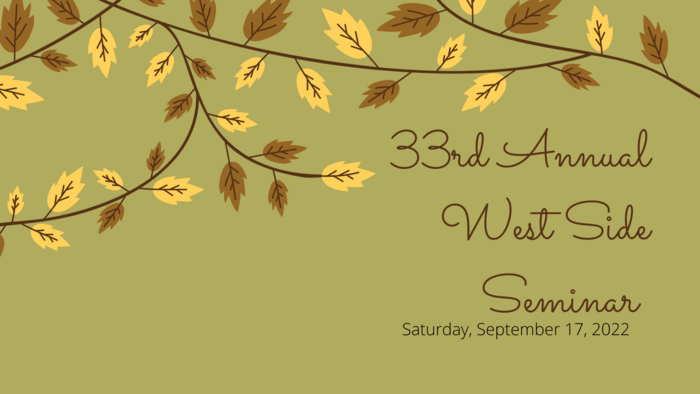 The 33rd Annual West Side Seminar will be held at the Double Tree on Crocker Rd. in Westlake. The in person program will provide 7 hrs or Category 1-A CME credits at $25 per credit hour.
---
Other Upcoming Events:
---